Monday Night Wine
is a fabulous group of friends I have & we get together a couple Monday nights each month to taste wine. Each month we try a different varietal and I pair it with a dinner, as the wine will change once you introduce food to your palate.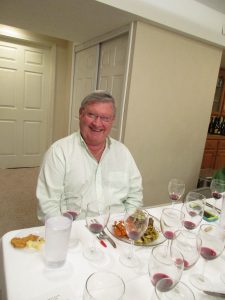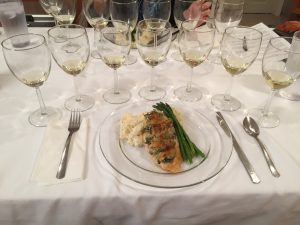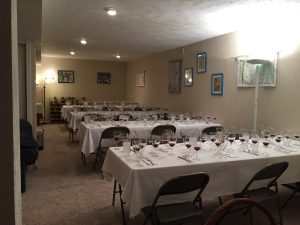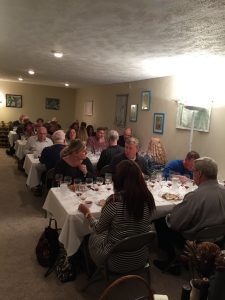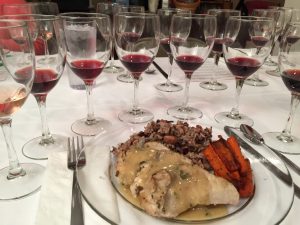 January 2020 Cabernet Sauvignon As winter finally seems to rear its head we are going to taste some Cabernet Sauvignon. A great wine to warm you up on a cold day, or to have with dinner and snuggle up by a warm fire. It is also one of the heaviest and drier wines available. We are going to taste wines from California & Washington. We will pair it with Steaks, Steakhouse Baked Potatoes, Roasted Asparagus & Dark Chocolate Mousse Cake
1st tie/1st tie 2016 Predator Cabernet Sauvignon, Lodi, California
4th/4th 2016 The Cult Cabernet Sauvignon, California
5th/3rd tie 2016 Northwest Ridge Cabernet Sauvignon, Columbia Valley, Washington
2nd/1st tie 2016 Mercer Family Reserve Cabernet Sauvignon, Horse Heaven Hills, WA
1st tie/2nd 2017 Clos de Napa Cellars Rutherford Cabernet Sauvignon, Napa Valley, CA
3rd/3rd tie 2017 Crossfork Creek Cabernet Sauvignon, Yakima Valley, WA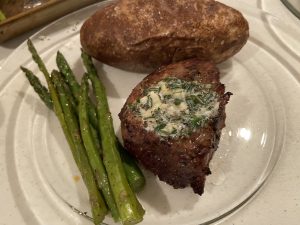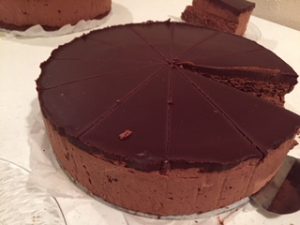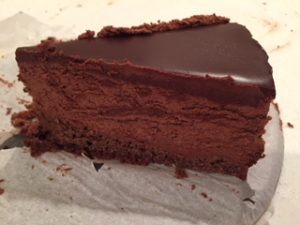 February 2020 Merlot
Bottom of the Page.
Save
Save
Save
Save
Save
Save
Save
Save
Save
Save
Save
Save
Save
Save
Save
Save
Google+