Welcome to Life with Wine and Food!
I'm Nancy Gargan, and I have been learning about wine since 1991 and teaching others since 1999. Over the past 20 years I have made many Great Friends, Tasted many Great Wines, and Paired them with many Great Meals.
So as you work your way thru my website you will see wine that I've tasted, Some of the meals that we have had for special occasions and tastings. You will also see places that we have visited.
View from Penner-Ash Winery, Oregon Oct 2015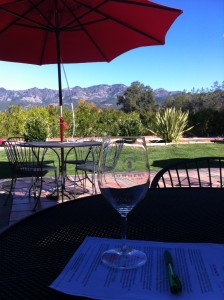 Tasting at Summers Winery, Napa Valley
So I am working on figuring out this page, playing with gallery below still needs work so patience is appreciated. Thanks
Gallery of Pictures:
this was text re welcome
Google+